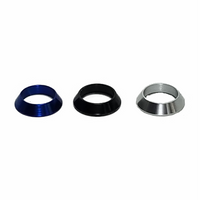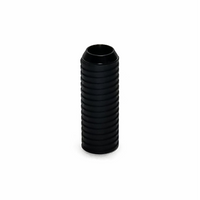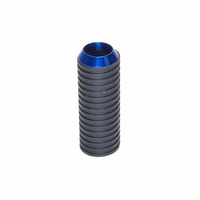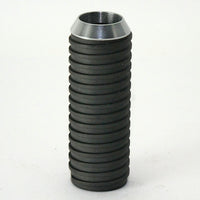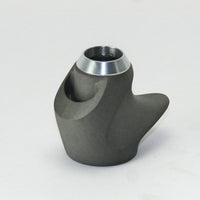 Hydra No Foregrip Aluminum Winding Check (16mm OD)
Hydra's No Foregrip Aluminum Winding Checks (16mm) is the perfect way to finish off the front end of any 16mm reel seat. 

Hard anodizing, paired with the aluminum construction, provides long-lasting durability and excellent corrosion resistance. 

These can be used as winding checks for in split grips as well, but also match our Swooped Winding Checks very well. 

Available in a host of sizes and colors in .5mm increments for the perfect fit. 

These winding checks give a clean, professional finish to the rod you build.